The indexation of genealogy records was started by a local voluntary committee in Ramelton in 1988 and was supported by a government sponsored training scheme. In 1992, the committee decided to expand the genealogy service and a reorganisation led to the formation of Donegal Ancestry Ltd.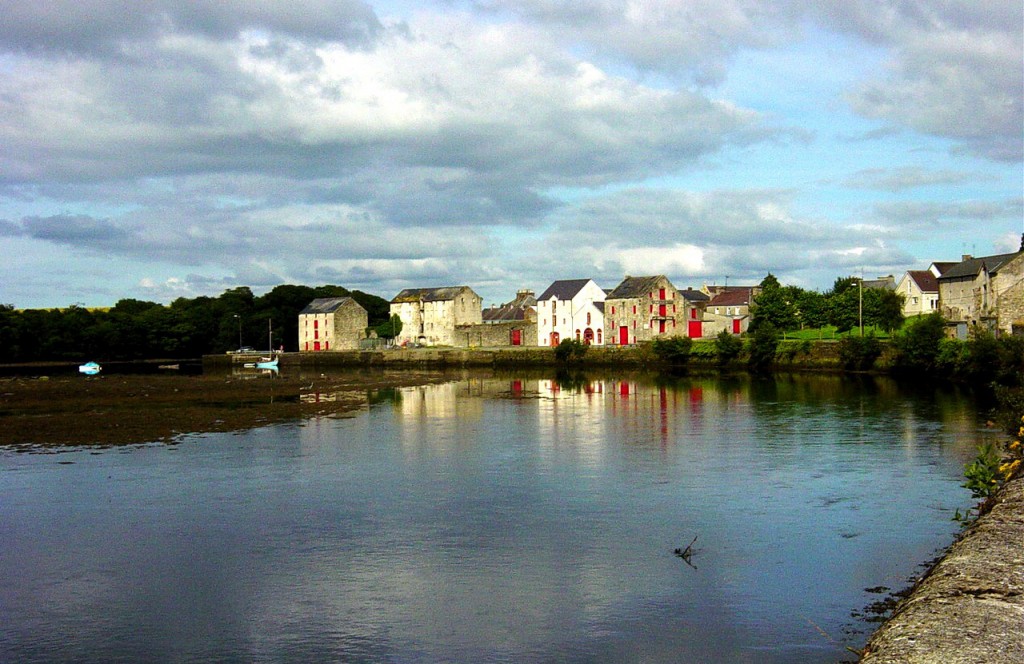 Donegal Ancestry Ltd is a company limited by guarantee with no share capital and no distribution of profits. The company has charitable status and is administered by a Board of Directors. The Directors are voluntary and are drawn from representatives of the major churches, the local community and from the public and private sectors.
The company is no longer in receipt of financial support from either the government or local authority. Income derived from research fees is used for the continued development and provision of a genealogy service for County Donegal.
The Directors plan to re-open the Centre in Ramelton (closed since 2010) as soon as it is feasible to do so.
Donegal Ancestry Ltd is a member of the Irish Family History Foundation.